The last months, our entire team has been working exclusively from home. This has great advantages not only for us but also for the company. However, some things that before gave us joy, have now changed. For example, the celebrations and surprises we often organised in the office, the company of our colleagues, the fun! During the week of October 5-10, something changed. For the 4th year in a row, we participated in the National Customer Service Week supported by the National Customer Service Foundation: a few members of our team undertook the project to make us smile from home!
This year's message was "Be our superhero". We wanted to reward and thank the superheroes of Papaki's Customer Service Center who are on the front line of communication. They are always there to solve your issues, to explain and talk about the best options. They are always willing and passionate about finding solutions to technical problems. They often know you by name or even recognise your voice.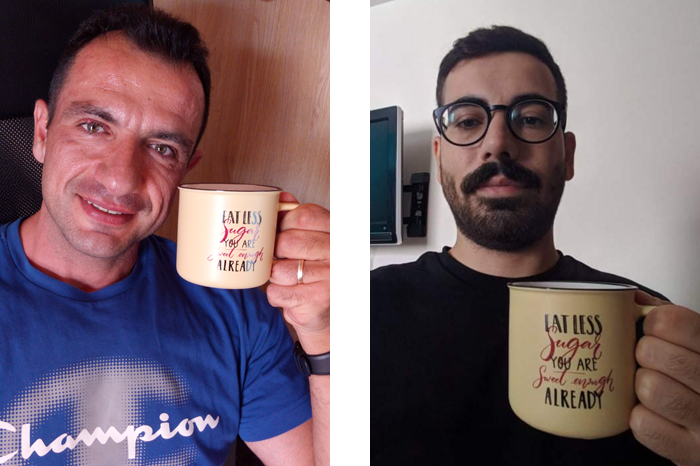 That is why our team has been awarded as one of the best and most effective ones in the industry.
Here you can take a look of what we organised for our customer service team and the whole company in this celebration. You can thus know us better but also get some ideas and inspiration for your own business.
Mental health and nutrition
Which foods make you happier and which ones take you down? Have you realised that there are times you have your blues or you are you bored or stressed and binge on food? These issues were discussed at the webinar "Mental Health and Nutrition" organised by HR PSYCHOLOGY TODAY. On the occasion of the Customer Service Week we offered to the whole company the chance of  attending this seminar. Especially now that we all work from home, this webinar helped us organise our diet, in order to improve our daily mood and psychology.
Small gifts on our doorstep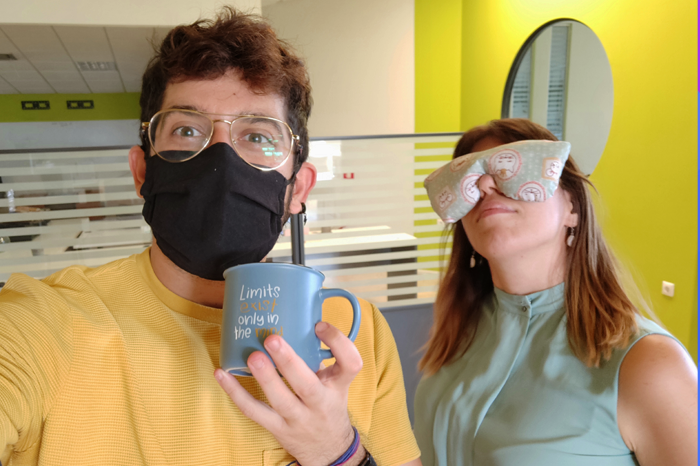 The company arranged and sent to our superheroes' doorsteps small surprise gifts. Mugs and relaxing lavender masks found their way all around Greece where our customer service team works from.
Rock-paper-scissors online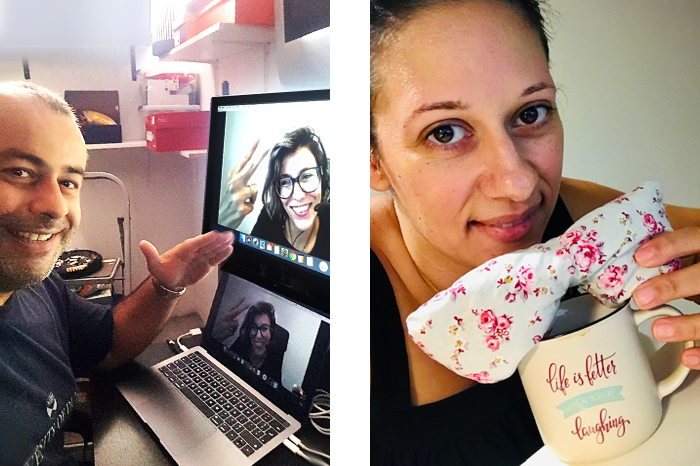 Every year we look for an opportunity to play in the office! This year we organised a Rock-paper-scissors tournament online and played in pairs until the final winner who won a gift card. The best part was that we played and talked with people that we have never met or collaborated.
Our favorite superhero
The Papaki Customer Service team consists of 30 superheroes! Not only our customers, but also we have stories to tell: someone from the team who helped us and guided us to find together the solution we were looking for. So we did a secret ballot and named the most beloved superhero of the support team: the one who gives us inspiration and passion in our work.
Do you think you know me?
On the occasion of the Customer Service Week we organised a quiz to see how well we know each other. With questions and crazy facts we could not even imagine for team members, we had a laugh while revealing the answers. But we also found out things we did not know about others!
A big "Thank you!"
We were invited to an online meetup where the whole company applauded and thanked Papaki's Customer Service team. This is how the most original Customer Service Week in Papaki ended this year.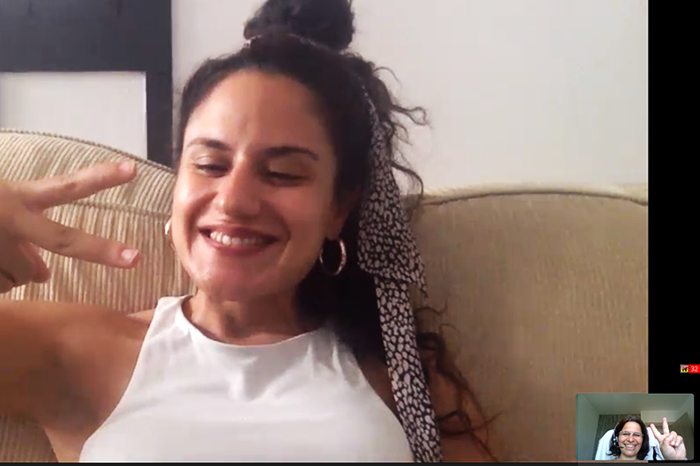 We remembered once again how strong our team is, even when we are away. We found creative ways to reward our Support team while sending out a message to our customers and other Greek companies: customer service can and does work flawlessly even from home.