How would you like to grow your clientele in an easy, fast and affordable way? Would you enjoy being able to improve your business' online presence through simple steps? We've got some great news! Pixida, Papaki's new absolute digital marketing tool is here! 
Pixida was included in Papaki's portfolio in mid-June 2020, shortly after the end of the quarantine imposed due to Covid-19. This has been a difficult time for all but it has also highlighted how important is for businesses to have a digital presence. Papaki acted immediately by speeding up the process and making this unique product available to the market. Pixida (which means 'compass' in Greek)  shows small and medium-sized businesses the way to success.
Pixida comes in 4 different plans
Currently Pixida's interface is exclusively in Greek. Let's have a closer look, shall we?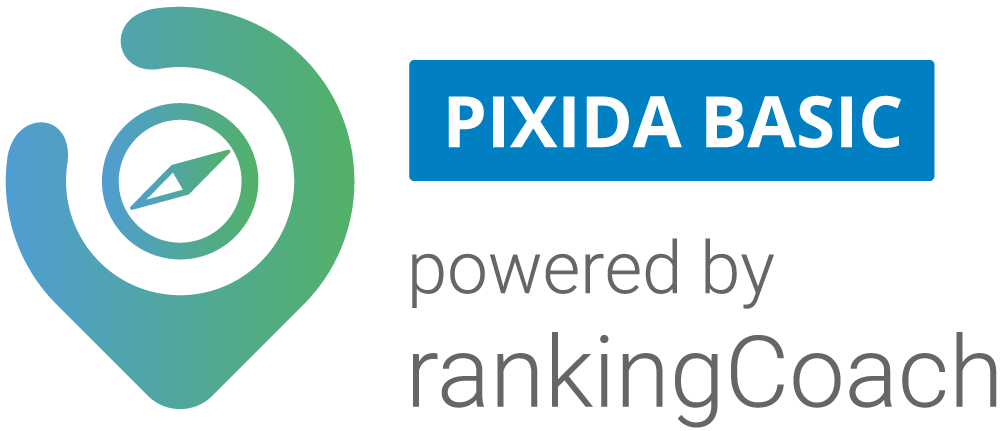 This is Pixida's basic version. It keeps you up to date with your business' online positioning, the competitors' actions, how good your website is, etc. You can try it out for just €1.99/month.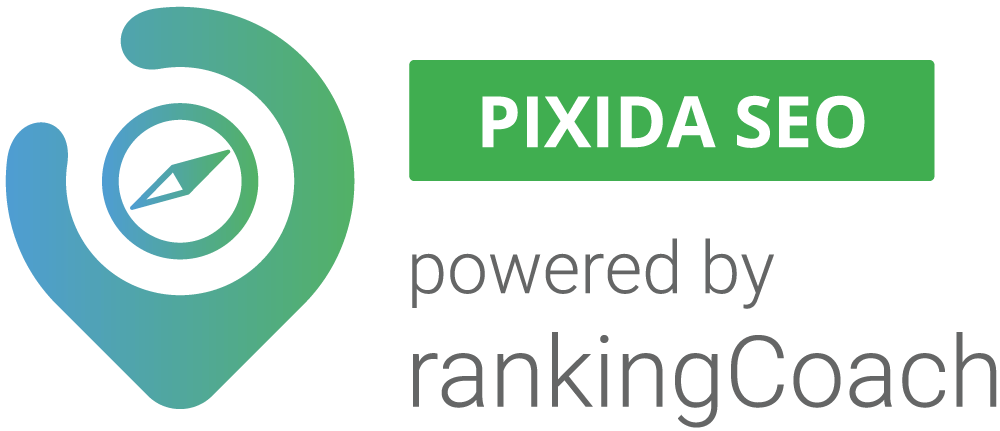 Pixida SEO will help you climb higher in Google's search results. When someone is looking for something related to your business, you will appear higher. Therefore you will have a better chance of gaining new customers or retaining existing ones.
Let's see an example. Let's say you have a restaurant in the area of Koukaki, in Athens. A tourist or someone who wants to arrange a day out in the area will search Google for "Koukaki restaurant". The restaurant that appears first (without ads) has to do with good SEO!
We could cite many examples, but there's no need to do so. Even if you don't know what SEO is, Pixida knows! Through very simple tasks, it will tell you what needs to be done, quickly and easily, in order to improve it. You can start with just € 7.99/ month.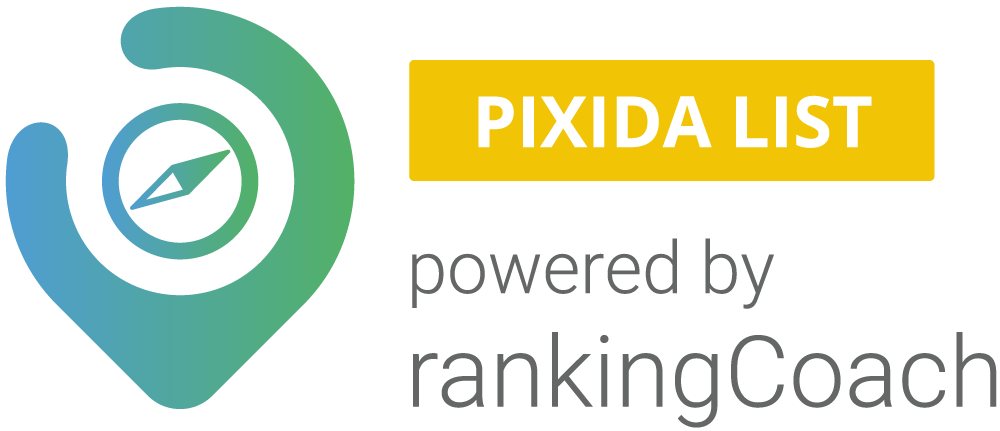 Many customers may be posting online reviews about your business or search for you in listings such as Google My Business, TripAdvisor, etc. It is most likely that you don't have the time to reply immediately neither fill in your details and information in all listings with one click. So here is Pixida List for you! It tracks where your business is registered, it shows reviews that come up and suggests actions and tasks that need to be performed. Get it for €15.99/month.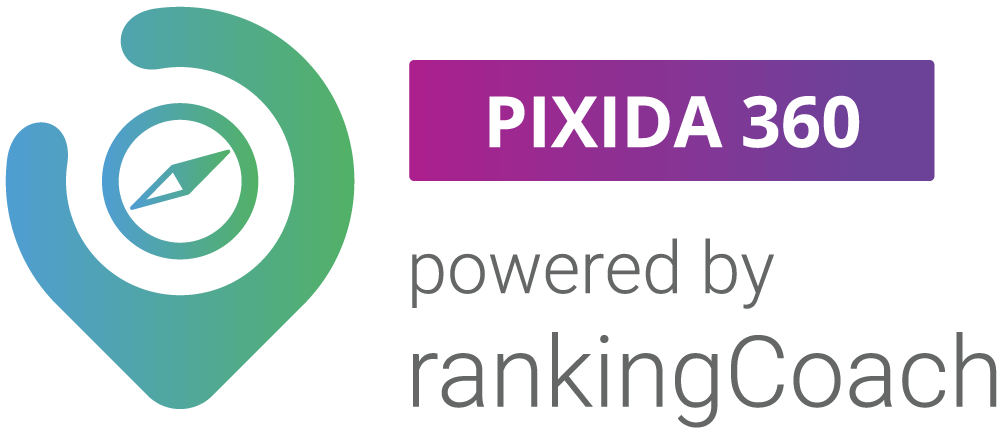 Pixida 360 includes all of the above and is the ultimate digital marketing tool. You will be updated on your online business position and you will be guided through simple tasks in order to improve SEO, manage reviews, etc. It also gives you the opportunity to experiment with advertising! Get it now for €19.90/month.
Get started
Well those were Pixida's basic features. We suggest you took a closer look and decide which plan best suits your business' needs. Once you get it you can easily begin your journey! Once you enter the Pixida interface you will take the following steps:
Fill all the information
To activate your Pixida, you need to provide some information. Which is your business' website and what keywords would you type in Google to search for it (e.g restaurant, hair salon, etc.)?
Get started!
Once you have completed the information you will enter Pixida's nterface. You will gain access to everything your plan provides.
Useful reporting
Soon, you will receive a very useful report -according to the plan you have selected. Pixida 360 provides the most complete report.
Digital marketing is extremely important for any business. You can start today, regardless of your skills. Pixida will guide you, and reveal things you had no idea about! Also, your our customers won't be looking high and low for you!
Find out more here.
Good luck!