We know that you prefer us for many years now, you trust us, and therefore you suggest us whenever someone looks for a company to host reliably their website! We want to thank you for all these, by launching a program that would reward you. It is called "Affiliate" and it gives you the chance to earn money by just recommending Papaki!
Whether you are new to our services or use them for a long time, by following some easy steps you can become our Affiliate. Specific tools will allow you to recommend us not only to your close friends but also to a wider audience and therefore raise further your revenue.
We are sure that you want to learn more about this program before you join it, so below you will find more details on the way it works as well as its specifications.
The program in 4 steps


First complete the online application form, in order to make your subscription at Papaki's affiliate program.


Through Papaki's control panel, you have access to the tools you can use.


Take advantage of the tools available in order to promote Papaki's services that are included in the program.


Earn money by the sales you have managed to do!
What do you need to apply
In order to apply for Papaki's affiliate program, you must ensure that you are a subscribed user of Papaki and you have read the Terms of Use. After that, you wouldn't need anything else but some minutes of your time. It's that simple!
Which are the available affiliate tools
By the time you begin your cooperation with Papaki as an Affiliate, you will have access to the available tools via our Control Panel. These tools will help you promote the services that are included in the program.
You can use the unique affiliate URL provided to you, or/and the affiliate banners that we have created for this reason. For example, you can promote your affiliate URL by placing it at your email signature or by just putting banners in your website/blog. At the moment, there are two pairs of banners in the four most frequently used dimensions, so as to choose which is suitable for where you want to insert them.
Which services are included in the program
Papaki's web hosting service is the most reliable hosting solution for websites, therefore, it is a top preference service for our clients! That is why we chose our hosting plans, "Small", "Medium", "Business", to join first our affiliate program, with the only condition to be bought for 1 year or more by the final consumer.
In the future, we will add more Papaki's services to the program, in order to cover more clients' needs! Here you can learn more about our web hosting plans and see their features and technical specifications.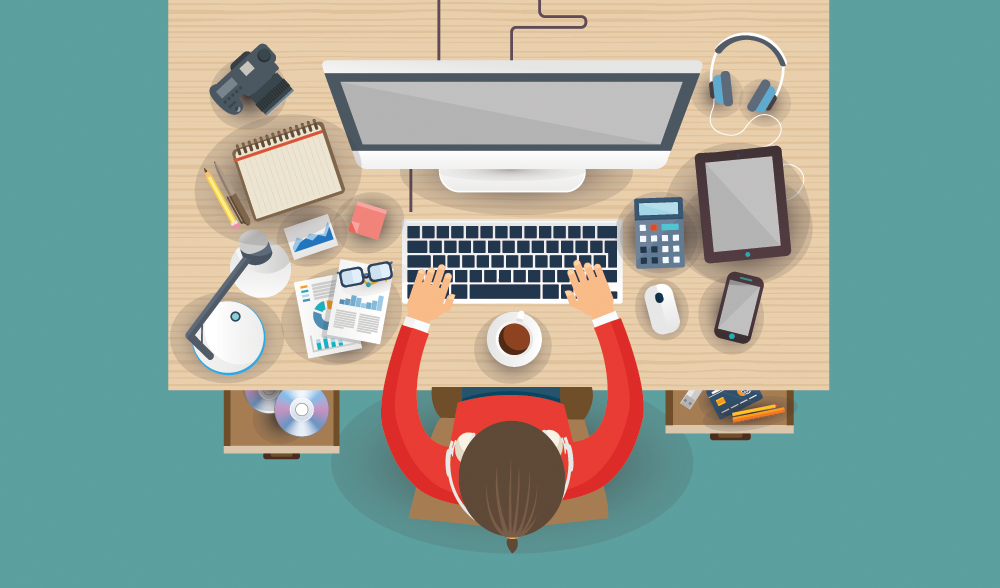 How do we calculate commissions
The commissions of our affiliate program are presented here in detail. A fixed amount is being given to the Affiliate after every sale made using our tools. The commission is growing equivalent to the number of sales that the Affiliate manages to make, within a month.
Moreover, the commission is raising significantly if the Affiliate happens to be a Domain Reseller, too, and has the administration of more than 100 domains in their account at Papaki. We are very happy that Domain Resellers trust us and choose us to administrate the Domain Portfolio of their clients. Our affiliate program is a way to say "thank you" for their trust!
If you want to learn more about the Domain Reseller Program at Papaki, you can find here all the necessary information.
More important points of the program
After reading all the above, we believe that you are ready to head over the "Join now" page. Before that, we would like to share some extra information, to be sure that you no longer have any questions unanswered.
The affiliate tools are functioning by cookies. Practically, the end customer should have accepted to save the relevant affiliate cookie in their browser. Only in this way, the sale will be recorded as yours and you'll receive a commission, as an Affiliate.
Even if the end customer would not buy a Papaki service immediately, we give 30 days for a sale to be done. If the end customer revisits Papaki website through the affiliate URL or banners within this period, we extend the cookie time-window 30 days.
In order to attribute the commission of each sale through affiliate tools, the end customer must be a new client of Papaki and have bought a service included in the affiliate program for 1 year or more.
Papaki will be able to attribute the commission, only if you have closed two valid sales, through Affiliate. You can see

here

when a sale is considered valid.
The end customer should have the exclusive administration of the services they bought from Papaki. For example, the Affiliate should not have taken any action related to the services on behalf of the end customer such as the purchase of the service or the construction of a website.
You should adopt good practices when promoting the affiliate tools you have in your disposal and therefore when using our services, because if you just aim to have fast sales for services that would not be used, you will not achieve the expected valid sales to get the corresponding commission.
More information on our affiliate program you may find at our FAQs, as well as at the detailed affiliate program's Terms of Use.
We can' t wait to welcome you as our Affiliate!